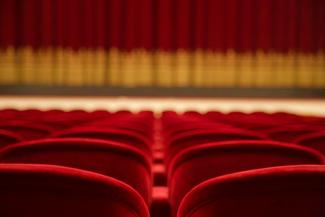 Upcoming Theatre Performance
As many of you know, from time to time I do theatre performances in my spare time.   I have a great role in this weekend's "Terms of Endearment"- it is the role Jack Nicholson played in the famous movie- so if you are free, please come to the show!  I have arranged with the producer of the show to let my friends and clients in on my dime by just saying at the entrance "I am here for Jeff Snyder" and they will let you in free of charge.  Shows are all at Wallingford Senior Center, and they are:
Thursday June 22, 7 PM.
Friday June 23, 7 PM.
Saturday June 24, 1 PM.
Saturday June 24, 7 PM.
Sunday June 25, 1 PM.
We have had a lot of fun putting it together, so please come and support the show if you're able!  Thank you…